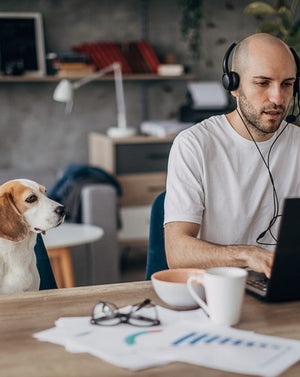 AXA ActivePlus closure FAQs
Yes, PureGym memberships will continue to be valid for the full 12 months contract period.
Annual PureGym memberships purchased via ActivePlus can only be cancelled within the first 2 months after purchase. In the event of a health concern or condition stopping you from using the gym, you'll need to provide evidence of such to be considered for a pro-rata refund. Refunds are calculated as (Purchase Price ÷ 12) x Full Months Remaining. If you would like to go ahead with a refund please contact our customer service team.
The PureGym Customer Service team will be able to change your home gym location, so long as the location you want to change to is of equal or lower cost to your original home gym location. If you would like to change your gym location please contact our customer service team
Love2Shop e-gift vouchers will be sent to your email address in early December. The Love2Shop e-gift voucher will be redeemable online.
Our normal opening hours are
Monday - Friday: 09:00 – 17:30
We are closed on Weekends, Bank Holidays and Public Holidays*.

All enquiries received during our closed periods will be dealt with as a priority during normal opening hours.
*We are closed on 24th – 28th, 31st of December, and 1st – 3rd of January 2022.
Need more help? You can contact our customer service team via email