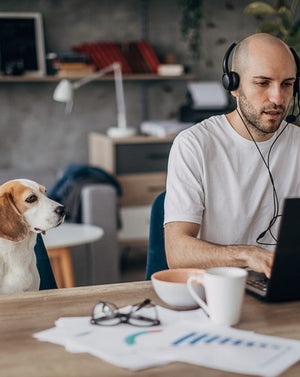 Please ensure if you are using ActivePlus that you read this summary and the full Health Services data privacy notice and Skuvue data privacy notice.
We want to reassure you we never sell personal member information to third parties. We will only use your information in ways we are allowed to by law, which includes only collecting as much information as we need. We will get your consent to process information such as your medical information when it's necessary to do so.
We get information about you to provide our products and services.
We process your information mainly to provide our products and services to you. We also do some processing because it helps us run our business, such as research, finding out more about you and statistical analysis, for example, to help us decide what products best match your needs.
We may disclose your information to other people or organisations. For example, we'll do this to:
Supply all our products through our supplier network

 

Maxiim,

 

Beny,

 

CMS/Widget, Carta Sports,

 

Dartmouth Brands, Hi-Mark International, The Tandem Group,

 

Softline, DNAFit,

 

Into The Blue

,

 

LiveSmart, XMA,

 

York Test

,

 

PainPod

,

 

Ossur, MealiQ, Reydon, VirginWines, ODHealth

 

and

 

HealthSpan.
Allow other AXA companies in the UK to contact you if you have agreed.
Where our using your information relies on your consent you can withdraw your consent, but if you do we may not be able to process your order or manage your membership properly.
In some cases, you have the right to ask us to stop processing your information or tell us that you don't want to receive certain information from us. You can also ask us for a copy of the information we hold about you and ask us to correct information that is wrong.
If you want to ask to exercise any of your rights just call us on 0333 577 4774 or email us at customer.services@myactiveplus.com