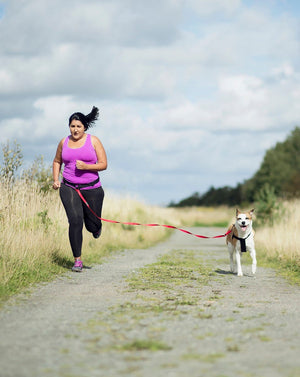 Now you can redeem your free gift
Thank you for choosing AXA Health
The time has come to order your free gift. We've picked three gifts to help you bring out your best you.
Select your gift from the options below – this doesn't necessarily have to be the gift you were first offered when you purchased your cover.
Use the unique redemption code that we sent you by email at the checkout.